The Castle Club
The Castle Club was a private club for the Army Corps of Engineers (their logo is a castle) and was one of the first structures completed at the Project.




Map - August, 1949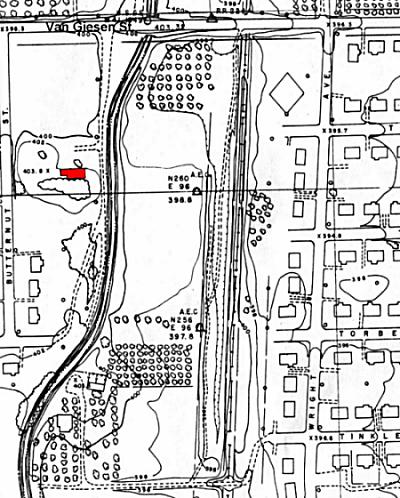 The Castle Club was purchased by Lindy Sandlin in the early '50s and moved to Heminger City. It was renovated and they made six apartments in the building.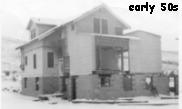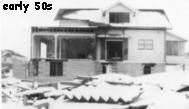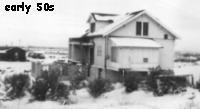 The above pictures provided by Dean and Lindy Sandlin (Bomber Parents)

A lot of the rentals at that time were for the soldiers who were stationed at Camp Hanford. The building is still standing in West Richland. At one time there was a Southern Fried Chicken Restaurant on the road in front of the apartment building. There are storage units where the restaurant used to be.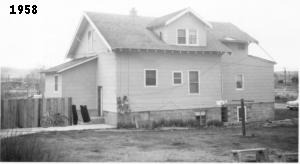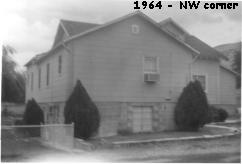 The pictures above and below were provided by Dean and Lindy Sandlin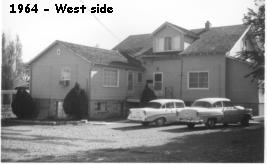 In 1964 -- with Flat Top in the background.


The above picture provided by Dean and Lindy Sandlin



THE GALLERY





page started: 01/08/02
page updated: 01/31/02
E-mail the webmaster
The Castle Club